Color Boost Additive for Water-Based Paints and Coatings
Borchi® Boost 510W color booster improves color acceptance for ready made dispersions and tinting systems in a wide range of basecoats. This solution works well in medium to low polarity systems.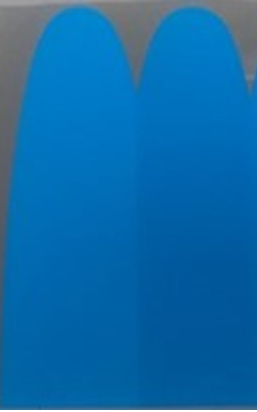 Control               Borchi® Boost 510W
Resources
Physical Characteristics

Appearance

 

Liquid, yellow

 

Non-volatile content

 

50 %

 

pH

 

7 – 9.5

 

Density

 

1.09 g/cm³ (20

 

°C)

 

Viscosity

 

Max. 1000 

mPa.s

 

Solvent(s)

 

Water

 

Features

• Improves color acceptance in medium to low polarity
systems
• Strengthens tints with organic pigment dispersions and
carbon blacks
• Reduces or eliminates color rubout
• 50% solid in water
• Can be incorporated as a post-add to the basecoat
• APEO- and VOC-free

Applications

• Water-based basecoats
• Organic pigment dispersions
• Carbon blacks

Dosage

1 – 3 % active on basecoat.

Storage

Protect from the effects of weathering and light. Store at temperatures between 5 and 30 °C. Once opened, containers should be resealed immediately after each removal of the product.

Safety

Please refer to our safety data sheet for information relating to product safety.

Article

Click here for our article on "Overcoming Color Performance Challenges with Novel Post-Addition Colorant Solutions"
Registration :
For chemical inventory status, please review section 15 of the current SDS.
Click here to access the SDS portal.
For additional regulatory information, please contact [email protected].